Print Geek combines seamless printing practices with unmatched product quality while taking great care of its customers by bringing their visions to life day after day.
What you need, when you need it.
Fast, easy, and efficient...
Have a look for yourself.
We have proprietary software that enables us to easily connect to any
e-commerce website. We receive your orders live, then notify you when it's shipped.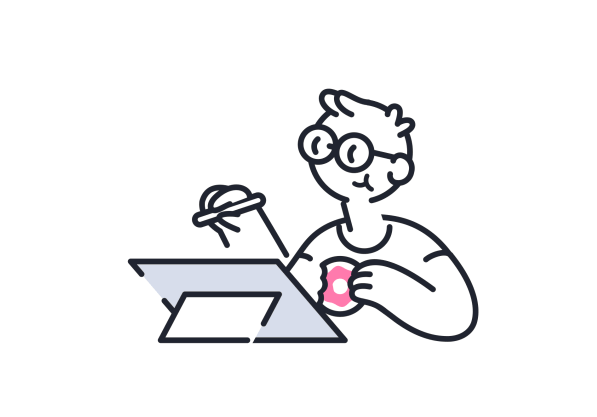 We will warehouse your SKU(s) then pick, print, and ship your orders on demand. This process ensures that you can focus your energy on growing your company!
We will ship the product directly to your customer; reducing shipping times and saving you money.
We're in this with you! Whether you're looking to spread brand awareness, have us print your customer's artwork on cool stuff, or you just want to share your creative vision with others, we'll be here to help you make it happen.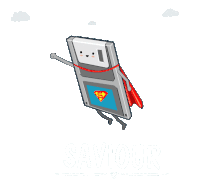 Eliminate

the need to make and ship your own orders!
Want to focus on being more creative?
No problem.
​
We take care of the steps that go from great ideas to satisfied customers by saving you the hassle of dealing with multiple vendors and being overcharged for small production runs.
Print Geek prides itself on ensuring high-quality products that you and your customers can be proud of!
We're a Canadian business with Canadian values and are proud of them.
​
We combine years of experience to print, pack, and ship all the products we produce from our Canadian-based Toronto fulfillment and distribution facility.

That means your customers get their stuff fast no matter where in Canada they're located. Even shipping to the US is easy.
We keep it local to lower costs and shipping times.
We've not only hand-picked the right brands for you, but we've taken care of selecting the best products and materials to ensure that our products are printed perfectly with quality being our top priority.

Whether you're choosing from our huge variety of apparel SKUs, kiss-cut sticker decals, poster wall art, cell phone case covers, or coffee mug drinkware, the quality of our products will be sure to wow you and your customers.
By using our expertise in fulfillment and a solid network of shipping partners, Print Geek saves you money by minimizing your costs with every item.
By offering you the lowest apparel and product costsImproving shipping times, we'll get you a great deal on printing.
We won't charge you astronomical fees for smaller product runs.
In partnership with a range of trusted suppliers, Print Geek grants you access to tons of unique apparel styles from top brands like Bella+Canvas, L.A.T, Gildan and more.
Say goodbye to minimum and bulk orders!
We'll do everything but bring you the coffee...
But then again, if you ask nicely...
Print Geek Inc.




140 Hanlan Road
Woodbridge, Ontario, L4L 3P6
Canada